We strongly believe our services will allow you to make more money, and give you more time so you can have a bigger impact. The mission of Beving Books LLC is to offer personalized services to those looking to outsource their Comptroller/CFO services, Bookkeeping, and Payroll. We are focused on making and keeping your business healthy. Our goal is to make our clients 100% satisfied 100% of the time. Beving Books LLC is only successful when our clients are successful.
Thank you for visiting, and we look forward to partnering with you soon.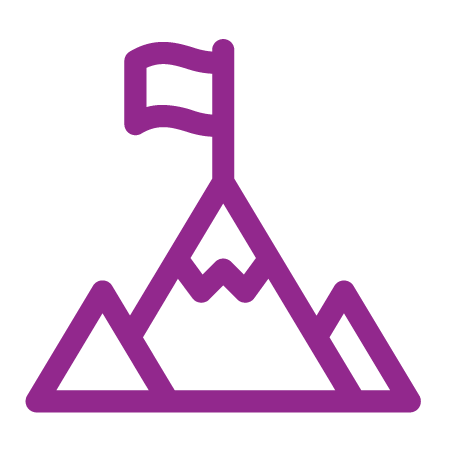 Business Consulting
Make strategic decisions for profitability by identifying and navigating business risks
and opportunities.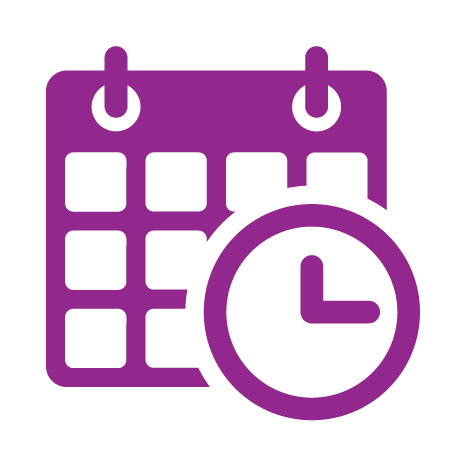 Virtual Comptroller
A periodic financial wellness exam can uncover potential disruptions
before an issue can get too out of hand.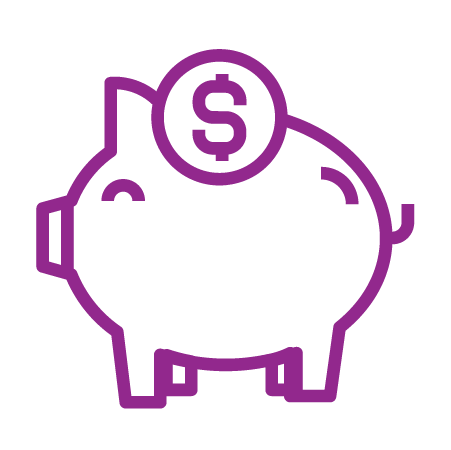 Accounting & Bookkeeping
Understand the financial health of your business so you can make the best use of your available resources.
We can help your accounting department by bringing fresh eyes and insight
We can assist companies who need Comptroller guidance and support but cannot commit to that salary
We can guide new businesses to solidify their books and navigate compliance requirements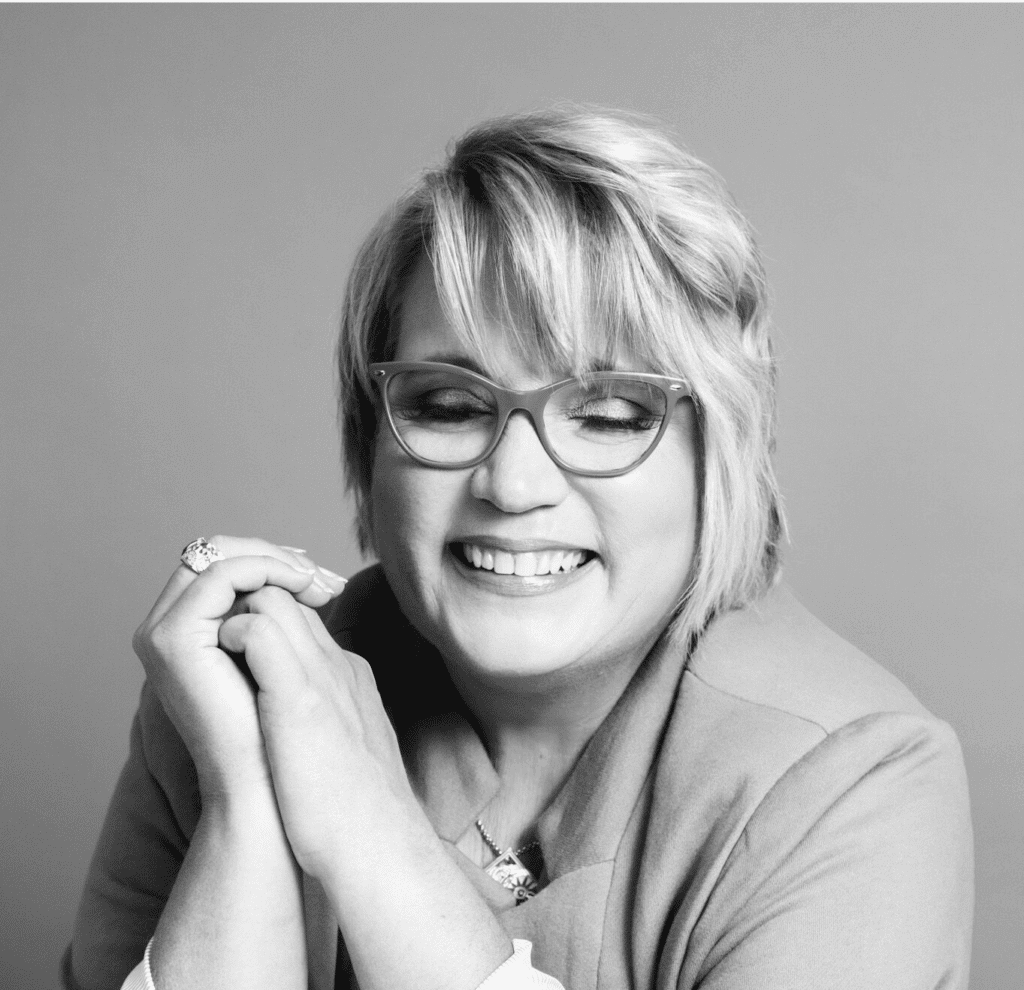 Carianne Campbell Strategic Habitat Enhancements, LLC –
"Cynthia has been such an incredible resource for me as an unexpected entrepreneur! I met her as I was starting up my business and although Quickbooks seems easy, I wanted to be sure I was doing everything correctly; but my training is in botany, not accounting! Now I can confidently concentrate on building my business while she handles the accounting details, knowing that everything is being handled. Cynthia is more than a bookkeeper for my business, she is a trusted mentor and friend. She is definitely helping me to succeed!"
Tom Bolin Horizon Travel –
"With my company accountant of many years retiring, I started the search for a replacement. Cindy Beving was referred to me and I couldn't be happier with the decision to hired her. She has been very flexible with her time as she not only travels to my office but has learned the special software that is specific to my industry. I would highly recommend her to anyone seeking a competent accountant for your companies needs."
Stephanie Rising The Rising Effect Small Business Coaching & DISC Assessments –
"Cindy and I collaborate with a mutual client, and I have found her accounting advice to be invaluable. She thinks outside the box, seeing the bigger picture of what her client is trying to achieve and how to set up the accounting structure to get her there. Cindy is generous with her knowledge and time — a true advocate for her clients."
Ellie Hundshamer with Kachina Signs -
"Cynthia is wonderful! She is responsive and takes good care of my business accounting needs. She has a calm demeanor which is helpful in a hectic business atmosphere. I highly recommend Cynthia. I feel fortunate to have found her."