Owner & Comptroller with a passion for numbers.
Born in Iowa and not liking the cold I moved South as quickly as I could landing in Tucson in 2017. I decided to take my 30 successful years of experience in accounting and started my own business, Beving Books LLC, in 2016. My focus is on the health of your organization's finances and I offer consulting, virtual Comptroller and accounting services to help you reach that goal.

While in the corporate world, I rose through the ranks quickly because I have a passion and talent for numbers and am driven to see my clients succeed. Outside of Beving Books LLC I have commercial property that I lease as Co-Working/Collaborative office space.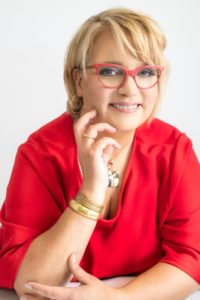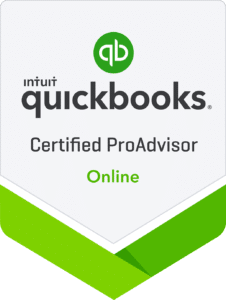 Financial Health Specialization:
I offer an economical way to monitor and control your financial health with services matched to your needs.Ranging from consulting to bookkeeping to outsourced accounting and everything in between.
I learn your numbers and where they come from.
I diagnose business cashflow disruptions and financial health risks.
I provide options to correct current financial difficulties and avoid potential issues.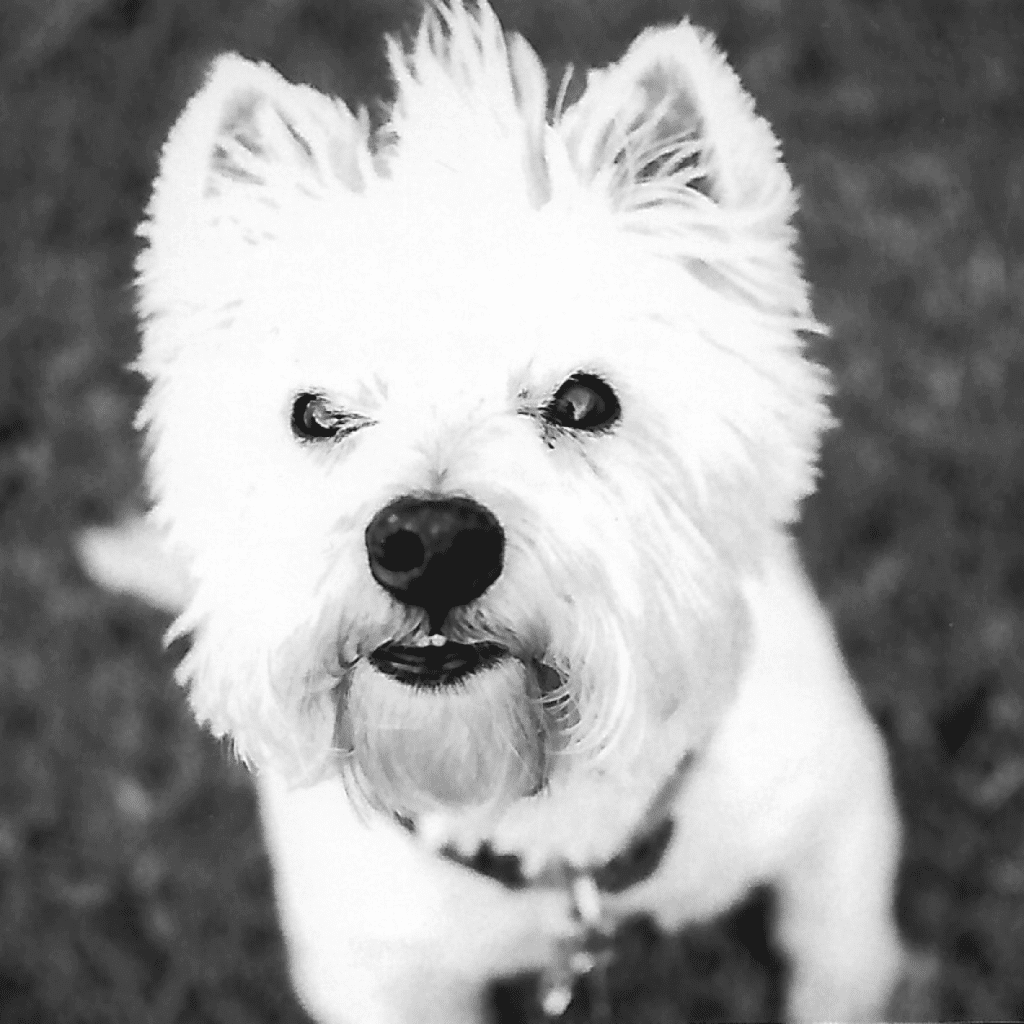 Ms. Masey's job is to make sure everyone has love as neededd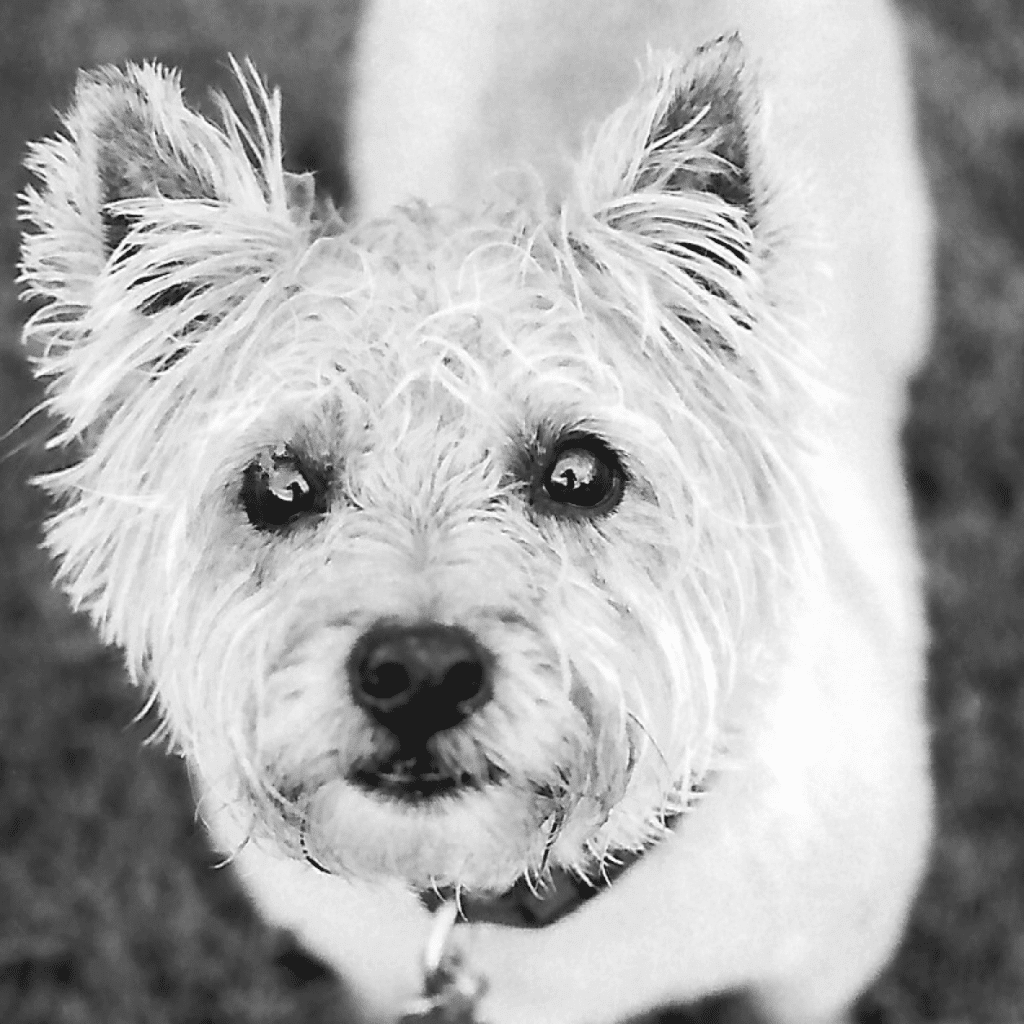 DIRECTOR OF EMPLOYEE RELATIONS
Ms. Chloe is the Director of Employee Relations and in charge of the fair distribution of all naps, snacks, and toys.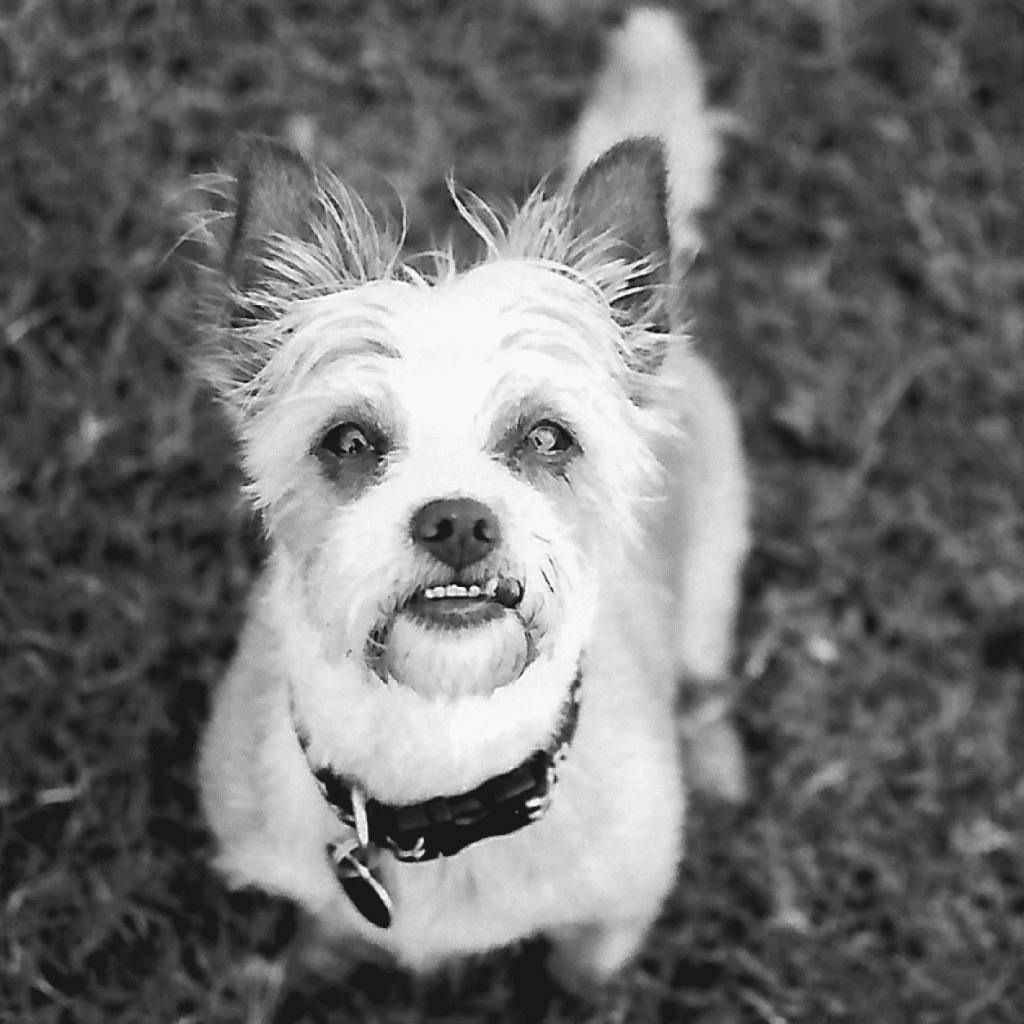 As Director of Security, Mr. Pete has taken his years on the street and turned his hardships into good protecting all who enter.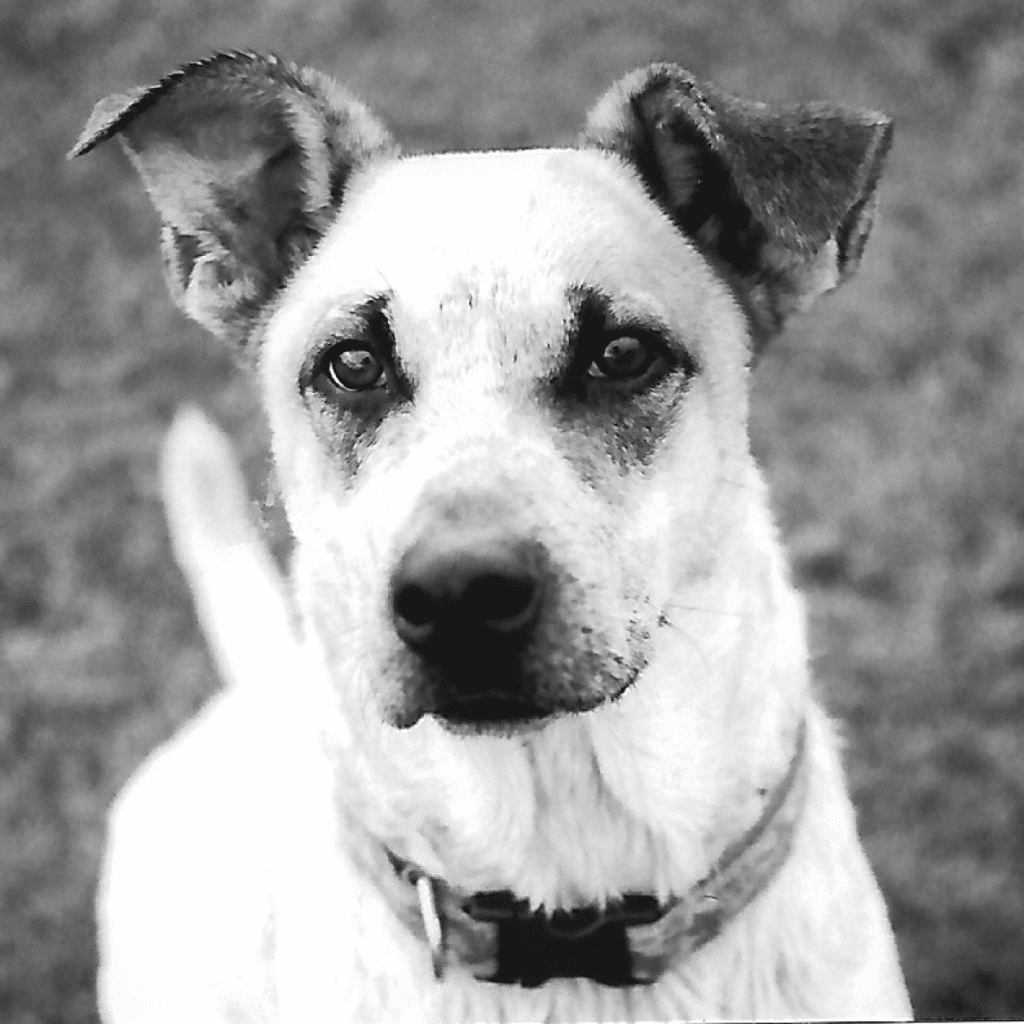 Mr. Scottie has joined the team as COO. He has years of experience making sure all squeakers and fluff are accurately accounted for.
Giving Back to the Community
I believe community involvement is vital to personal and professional success. So, I'm always looking for a way to give back and grow. Here are some of the positions I have taken to help the Tucson community:
Southern Arizona Senior Pride – Treasurer
Old Farm Executive Park – Board Member
Tucson LGBT Chamber of Commerce – Bookkeeper
eWomenNetwork – Leadership Team
Fort Worth Chamber of Commerce
NAWBO
Business Network International
Alliance of Arizona Nonprofits
Startup Tucson – Mentor
AZREIA
PCE Homeowners Association – President
PCE Homeowners Association – Treasurer/Reserves (past)
Big Brothers Big Sisters – Mentor 2.0
Habitat for Humanity of Tucson
Impact of Southern Arizona
My YouTube channel discusses strategies, advice, and updates for businesses.
I have also been on the Business RadioX podcast with my business partner Greg!