Everything begins with getting to know YOU and your business and personal goals.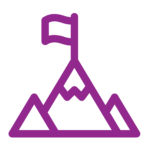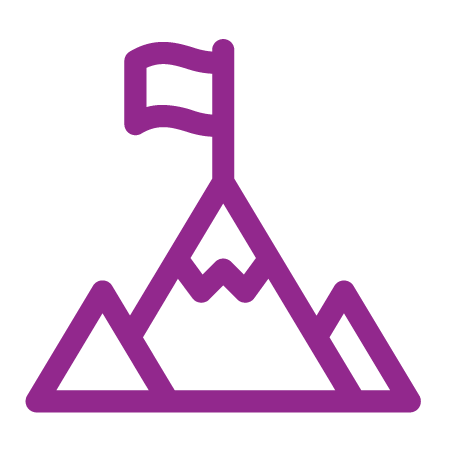 Everything we do begins with getting to know you first and the passion behind your numbers. From there, we can offer insights specifically for your organization.
Do you need answers to the what, why and how questions that keep you awake at night?
Does a plan of action with achievable/measurable goals to get your business healthy and profitable sound good?
Would you benefit from doing a deep dive on your numbers to learn where they come from and how they impact your business?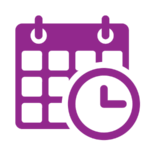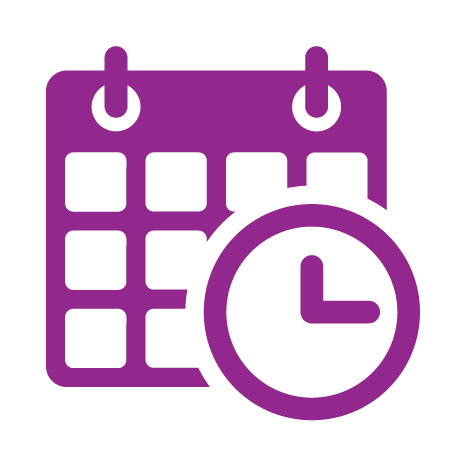 Want to minimize risk in business compliance?
Do you need the higher level accounting work/advice but don't want to pay a full time salary?
Do you want to know your true financial position on a monthly or quarterly basis?
Do you have a business that has rocketed to the top and need reliable and knowledgeable eyes on your financials, provide guidance and help you grow?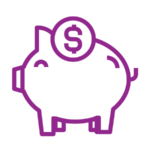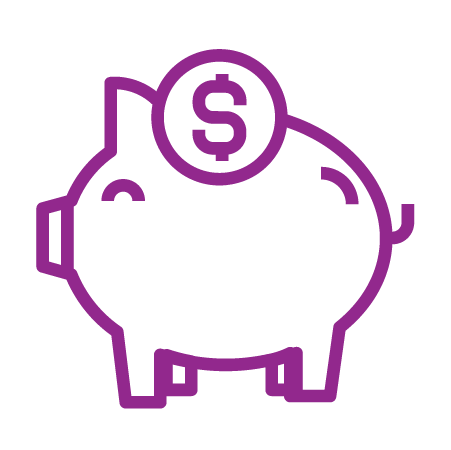 Do you want to get back to what you do best and the reason you started your business?
Monthly review
Monthly bank and credit card entries
Monthly reconciliations
Budgets
Sales tax
Quarterly financials
Year-end reporting and filing
Year-end tax preparation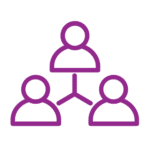 Your financial management team is essential.

When hiring staff for these positions, we can help save you time and find the best qualified candidates from the stack of applications. We know what to look for in their resume and the kind of support your business needs in this area.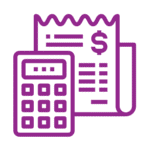 Time tracking and entry
Quarter tax filings
Garnishments
Incentives, commissions, metrics
Year-end reporting and filing
Onboarding
Employee benefit assistance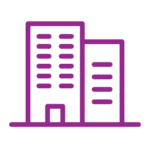 Commercial & Office Space Expansion
Congratulations for growing your business to this decision point! Now you need to answer whether the numbers make sense to financially support this investment and will this investment support your long-term business goals?
Real estate scoping
Executive suites
Coworking space
Event facilities
Get complete control over the financial health of your organization
Go from cashflow crunch to confident data-driven decision-making